DMC Photo
PHOTO PortfoliO OF David Mir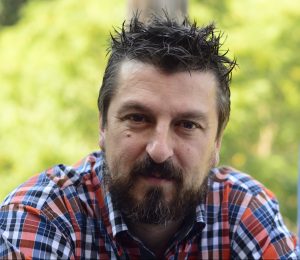 Amateur photographer, lover of nature, landscapes, villages and their surroundings.
I was born in Barcelona and I live in the Bages region, I started in photography thanks to the best gift that my father gave me when I was 12 … a Werlisa 2000 Color.
I am little supporter of the retouching of images on the computer and I prefer work on the camera to achieve the desired results.